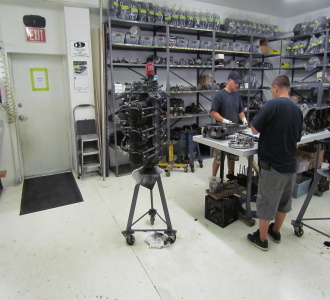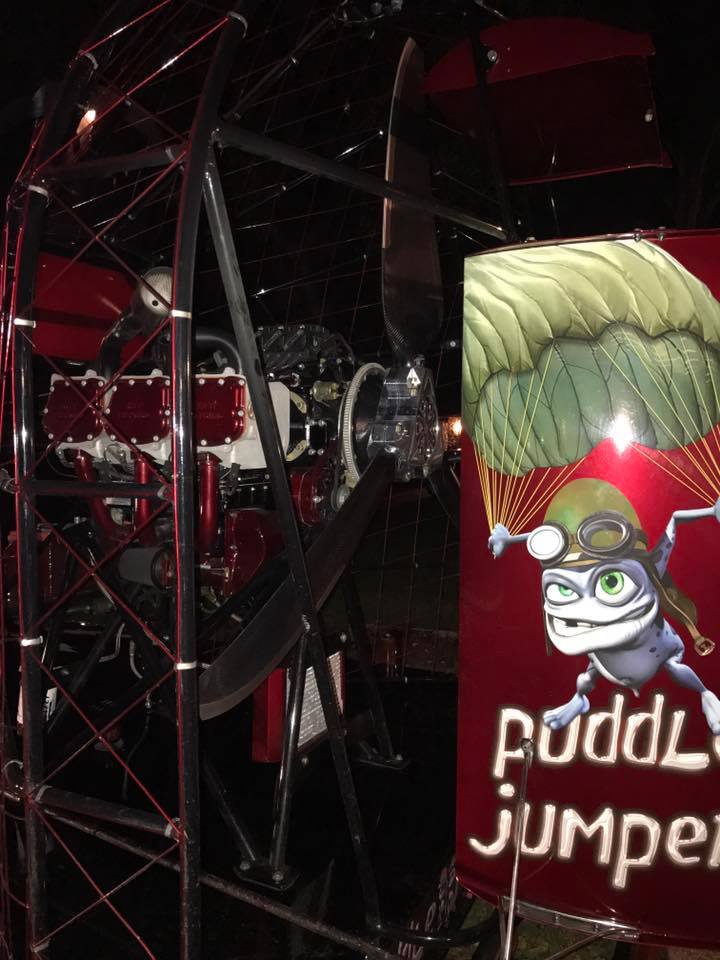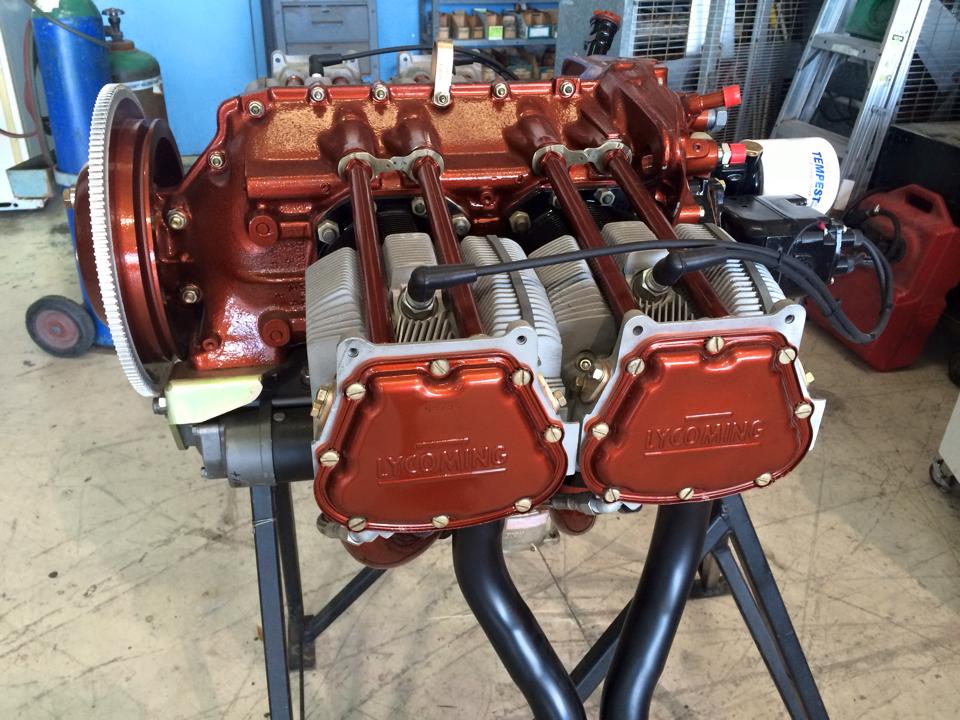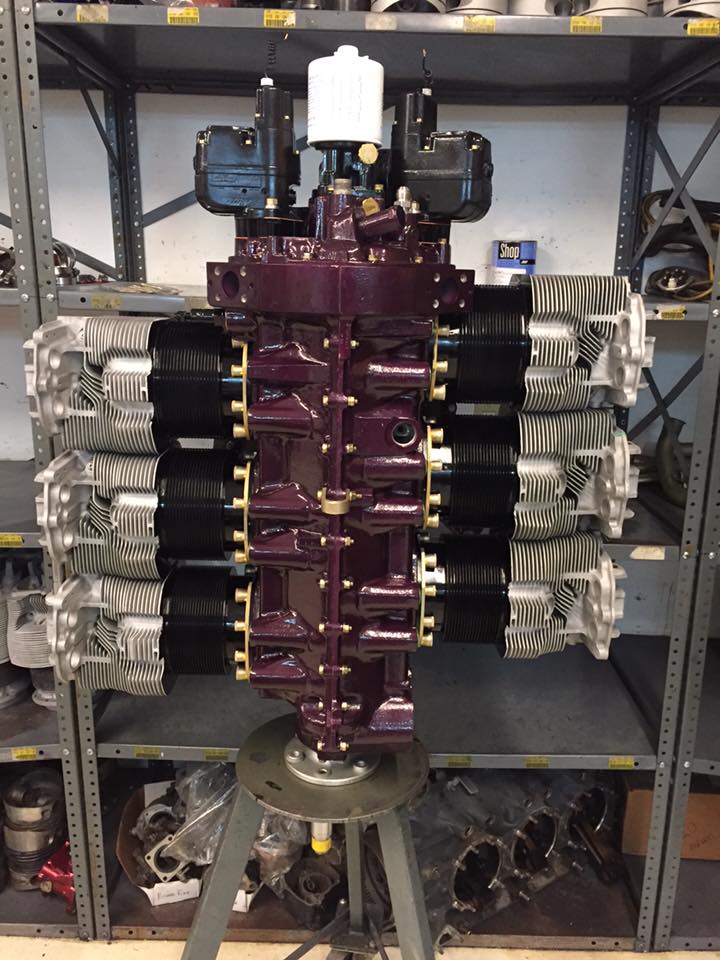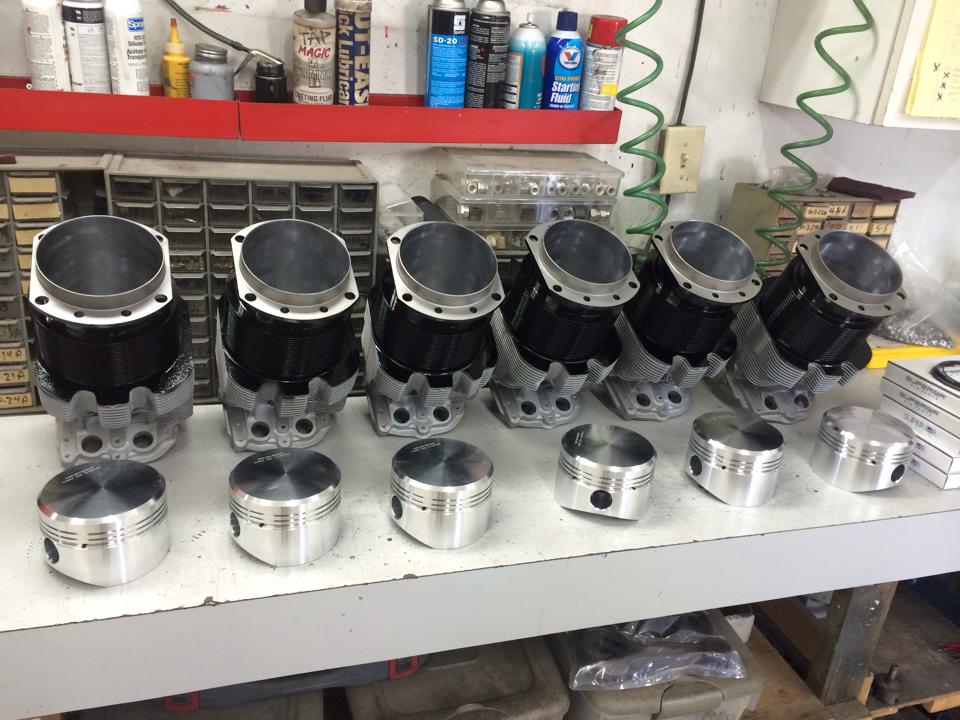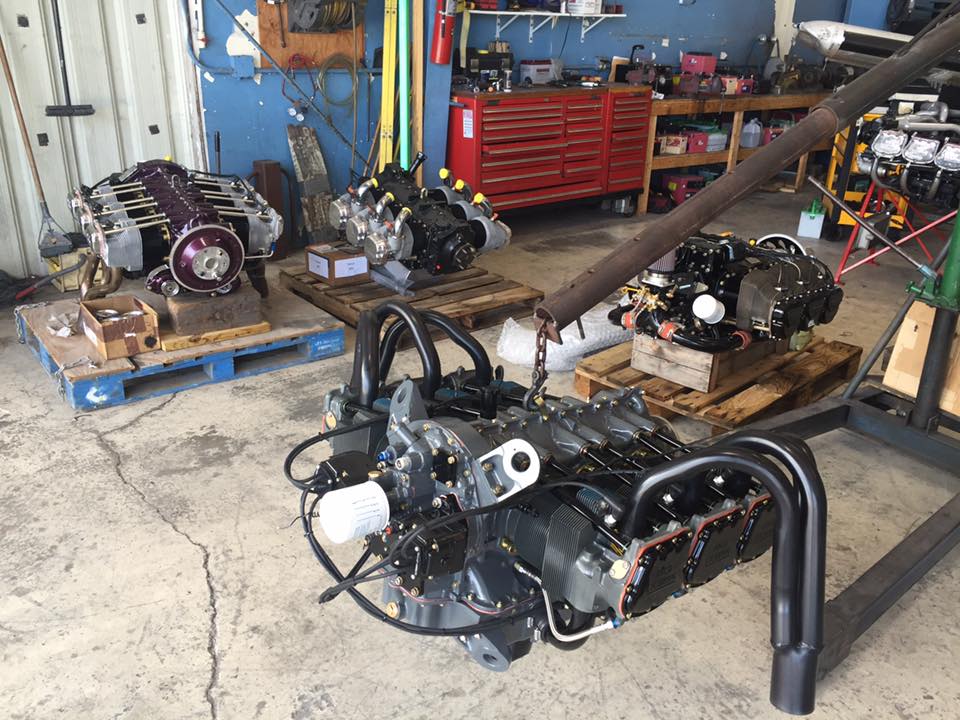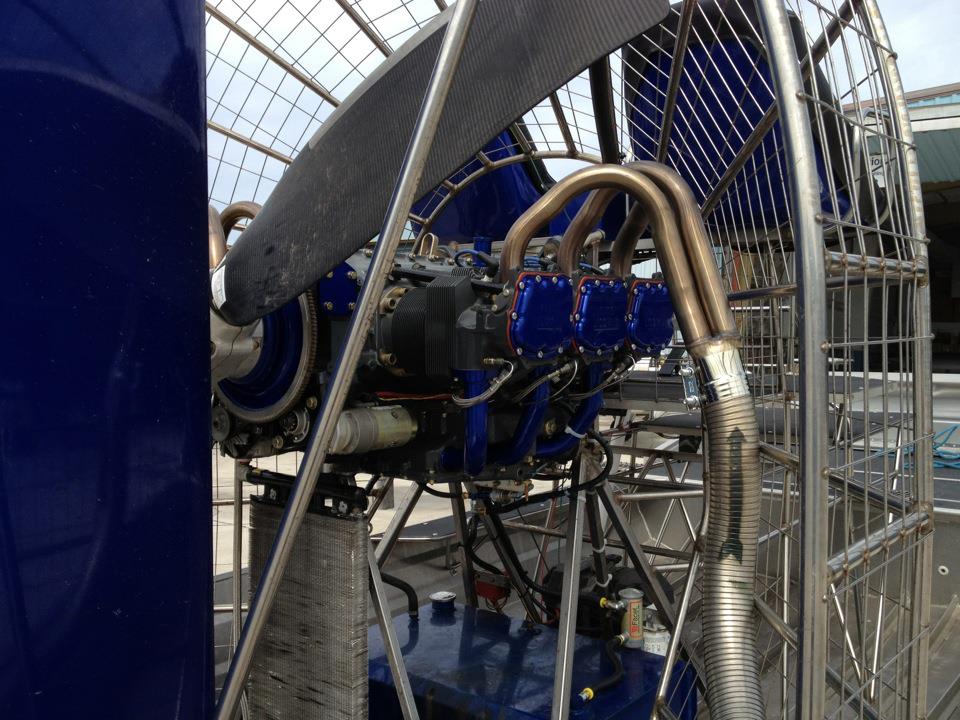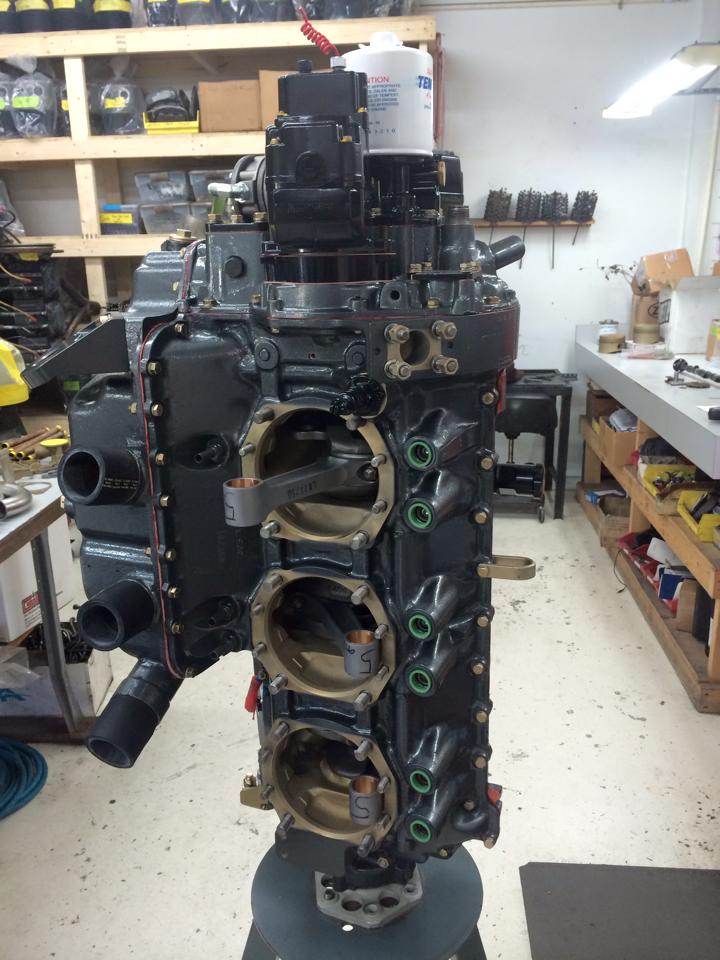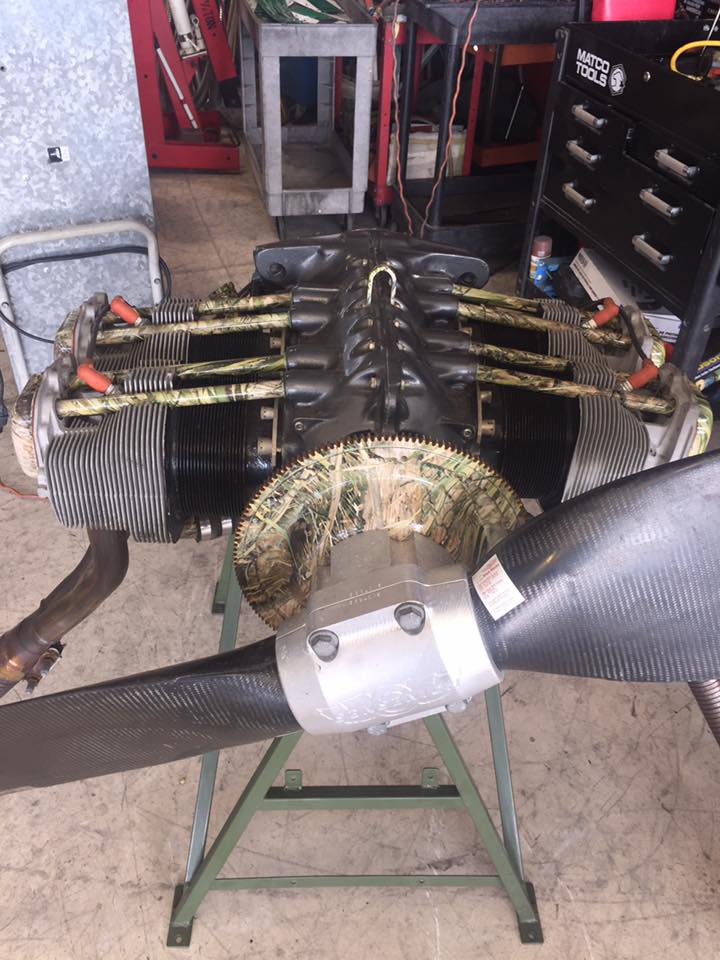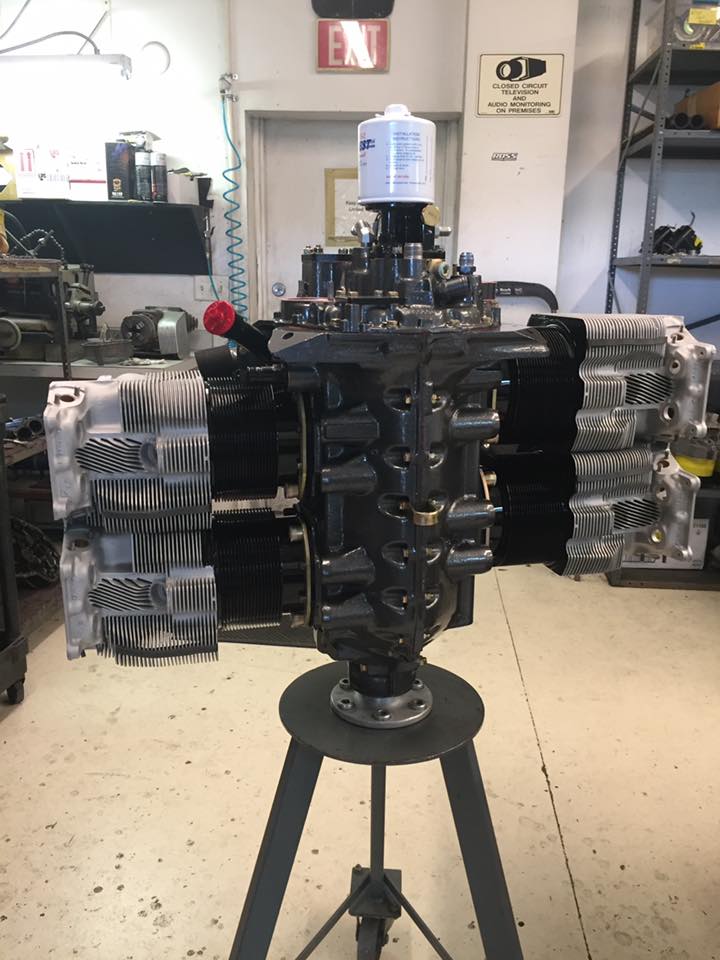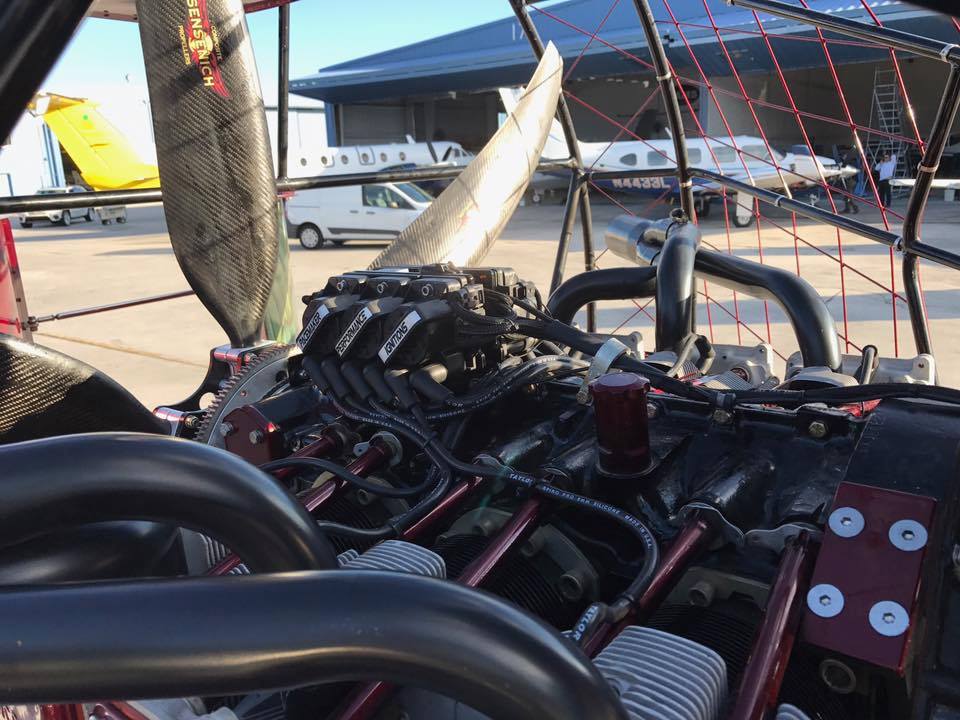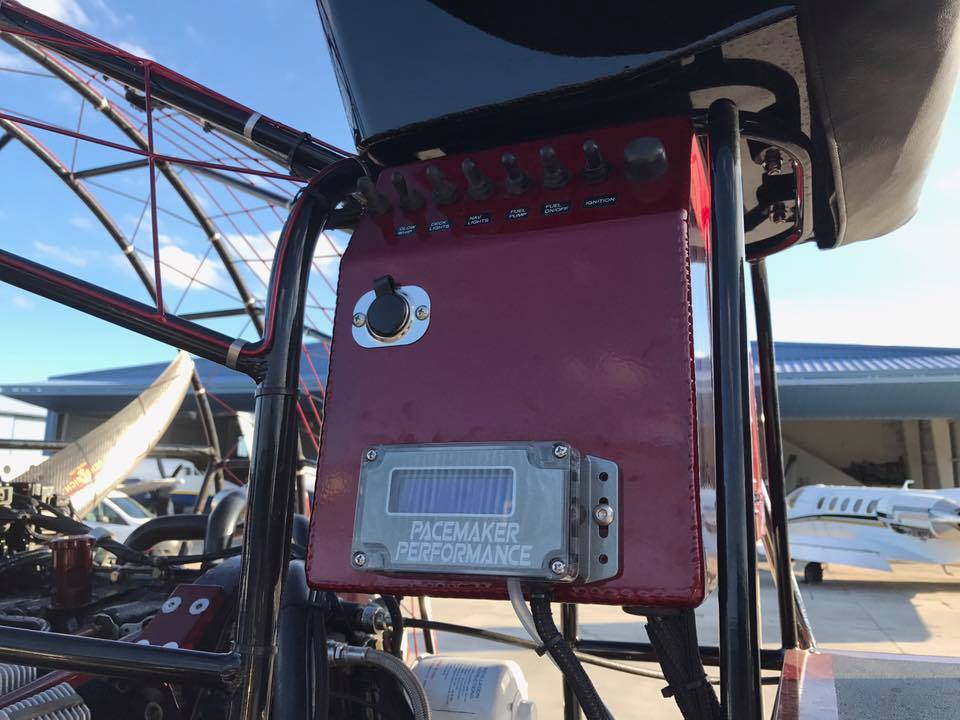 Schmidt Airboats has been repairing airboats for the past 20 years. Tom Schmidt started with building his first airboat. From there, with his background in aircraft engine repair, he naturally evolved into adding airboat repair to his repertoire. From then until now, repair of airboats has grown into a large part of our business employing 2 full time mechanics.
From engine and accessory repair to boat wiring and accessory installation we want to be your one stop shop for airboat repairs.
We specialize in overhaul of Lycoming engines. Including the 180, 200, 260 and 300 hp models.
Add to this the fact that we are dealers for Sensenich and Whirlwind Propellers as well as Pacemaker Electronic Ignitions, we are able to furnish you with a ready to go power system.
Whether you want a work horse or a custom show engine contact Tom for your needs.